I will be giving a talk at St. George's Bristol on 14 October at 19:00, together with Alex Mustard.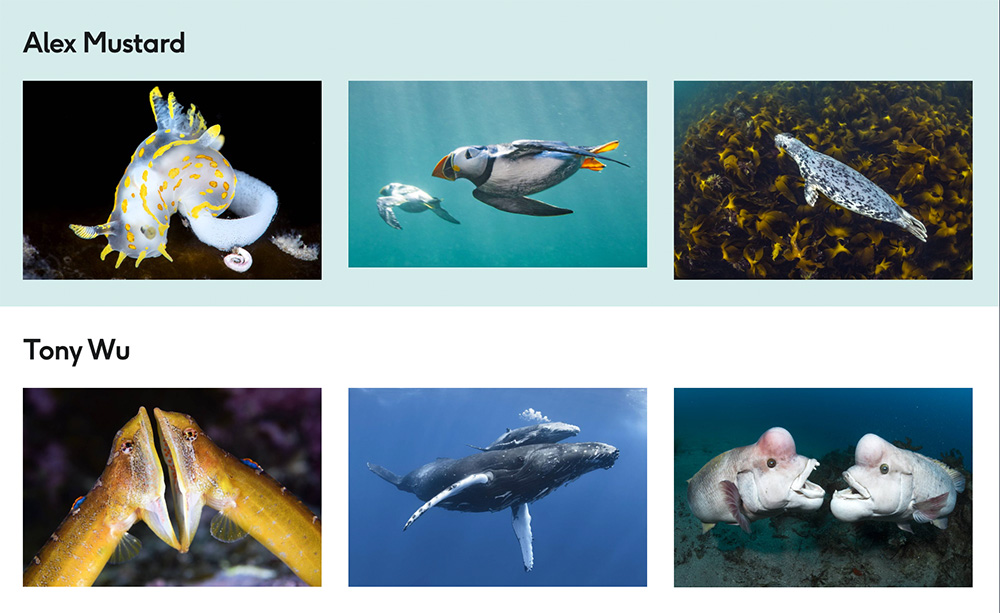 Alex's talk will cover his recent experience documenting the seas of the United Kingdom.
Mine will be about big stuff and little stuff, whales to lumpsuckers.
We will each talk for about 25 minutes, with some time at the end for questions.
Since I will be sharing the stage with Alex, I will endeavour to be mature. No promises though.
Also FWIW, I haven't spoken English to any appreciable degree in three years. At least now I have an excuse.
The cost is £10/ person. Details at this link.
PS: I will also be participating in a panel discussion at Wildscreen on 12 October at 17:30. The topic is Capturing Underwater Behaviours. This will give me a chance to practice speaking English. Drop by for a giggle if you're there.