Jaymi Heimbuch was kind enough to have me on Impact: The Conservation Photography Podcast recently.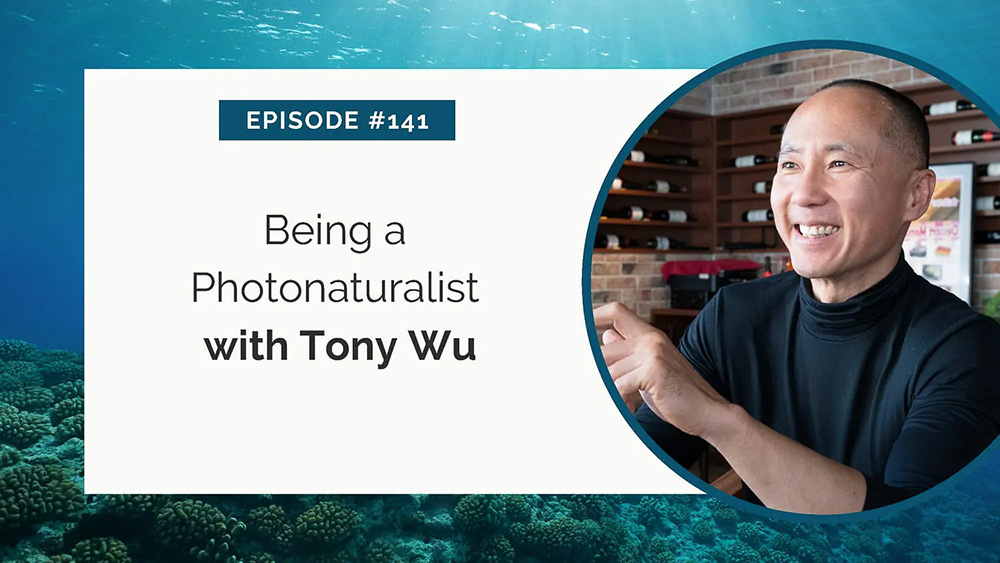 For those of you who aren't familiar with Jaymi, she is a wildlife conservation photographer, host of the above-mentioned podcast, and Editor of Ranger Rick magazine. She also finds time to be a teacher and mentor for aspiring photographers looking to contribute to the global effort to preserve our natural heritage, via Conservation Visuals, an organisation she founded. There's undoubtedly more than I left out. In other words, she somehow manages to squeeze 48 hours into each day.
If you find yourself with some spare time and think, "Hmmm, I wonder how badly Tony embarassed himself speaking for an hour with no script or advance knowledge of the questions to be asked while being recorded live with no editing to be done," check out the episode here: https://conservationvisuals.com/podcast/tony-wu/
Thanks for putting up with me Jaymi!