I am heading out the door again, making my way south for my 16th(!) humpback whale season in Tonga.
Here are a few highlights from 2016: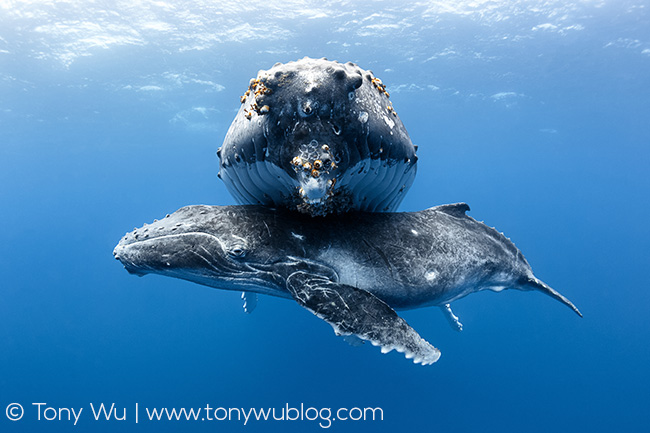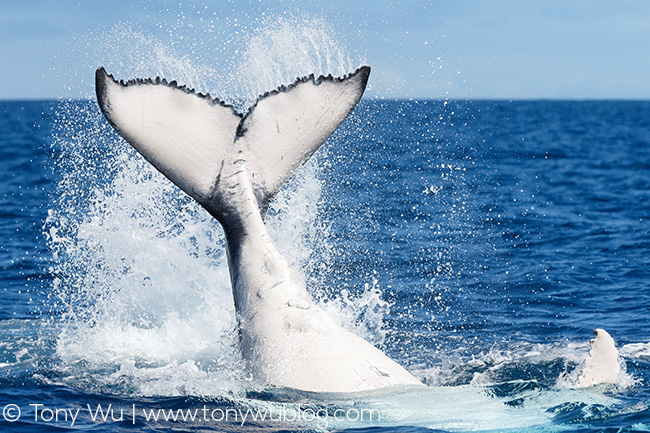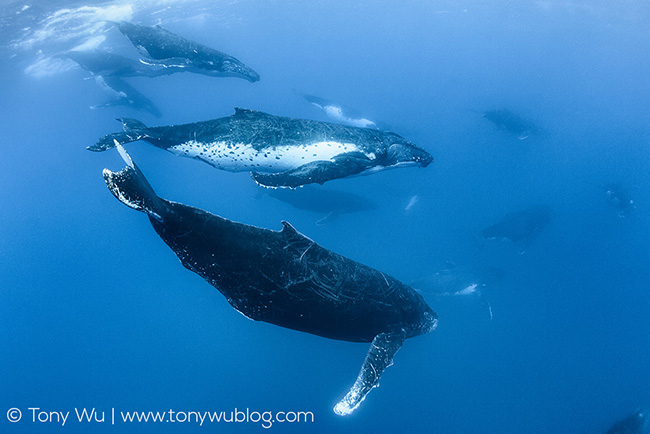 This season, as in past years, friends from all over the world will be joining me: Thailand, Singapore, Japan, Canada, USA, UK, Australia, plus a few mixed-up people like me, who are originally from one place or more and live in another or more (that adds France, New Caledonia, Switzerland, Latvia, maybe more). Safe travels everyone, and see you soon!
In past years, I've tried to post online often, once a week at least. I have a feeling I won't do that this year.
It takes a lot of time to write and post, many hours each go. I've decided that I'd rather spend that time engaging with my friends and being present in the moment. Plus, the world is somewhat short of sanity these days, so the less I'm online, the happier I seem to be.
Signing off for a while...