Destination
Vava'u Island Group, Kingdom of Tonga
Trip Overview
2017 will mark my 16th season with humpback whales in Tonga, 15 of those in a row. 15 years in a row doing anything is a long time.
You'd think I would be tired of humpbacks by now, but there's little chance of that happening. Every season I see something new; each year I learn something more, and/ or figure out another piece of the puzzle about their behaviour. At some point, I'll write everything down, but until then, my notes keep piling up, and my fascination with these animals continues to grow.
Unlike when I first started doing this, these days there are many, many other people leading trips to Tonga. So why should you choose to travel with me? Or conversely, why should you not do so?
It's simple really.
If you want to learn, then you might want to consider joining one of my trips. When we're on the water, I will do my best to narrate what we're seeing, explain what the whales are doing, give you reasoning/ scientific backing as to why I think they're doing it, and compare/ contrast to similar behaviours I've seen in previous seasons. When we're off the water, I have talks prepared with lots of photos and data I've collected over the years that I can share, providing an overview of the whales, their lives, and the challenges they face.
If you're mostly interested in jumping in the water, taking selfies and trumpeting how awesome you are on social media, then we won't get along.
Here are my trip dates for the 2017 humpback whale season in Tonga:
Trip 1: Check-in 1 August; Check-out 10 August. (Full)
Trip 2: Check-in 10 August; Check-out 19 August. (Full)
Trip 3: Check-in 21 August; Check-out 30 August. (Full)
Trip 4: Check-in 30 August; Check-out 8 September. (Full)
Trip 5: Check-in 11 September; Check-out 20 September. (Full)
If you'd like to join me in 2017 to learn first-hand about humpback whales, please let me know via my contact form.
Click this link to read a summary of my 2015 season and here to see some photos from 2016, my 15th visit to Tonga.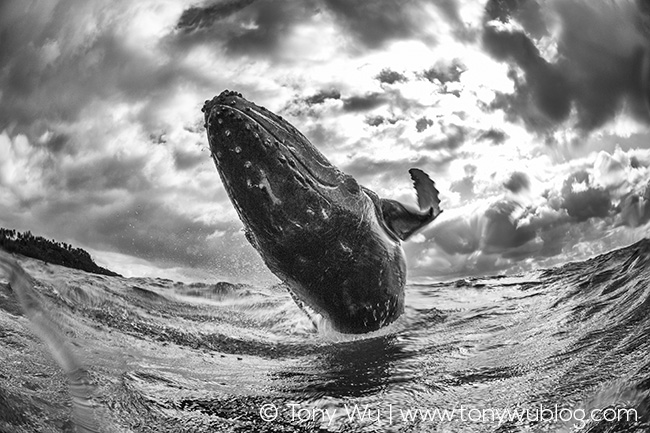 Contact Me for More Information