I just received my copy of Unforgettable Portraits, published by the Natural History Museum London.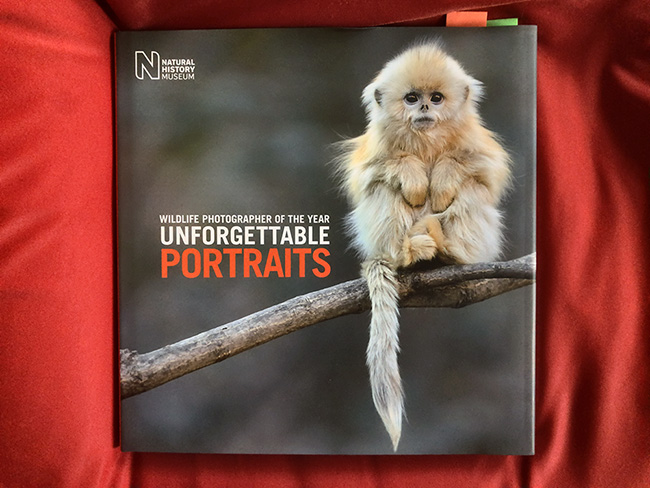 It is a curated collection of wildlife portrait images recognised over the years in the annual Wildlife Photographer of the Year competition.
Two of my photos are included: A portrait of Scar the sperm whale (pp. 94-95), and one of Yamato the lovestruck Asian sheepshead wrasse (pp. 96-97).
Support the museum. Support the contest. Order your copy here!