Way back when, I used to believe (for a very short period during my naive youth) that elves were involved in the process of making and delivering goodies.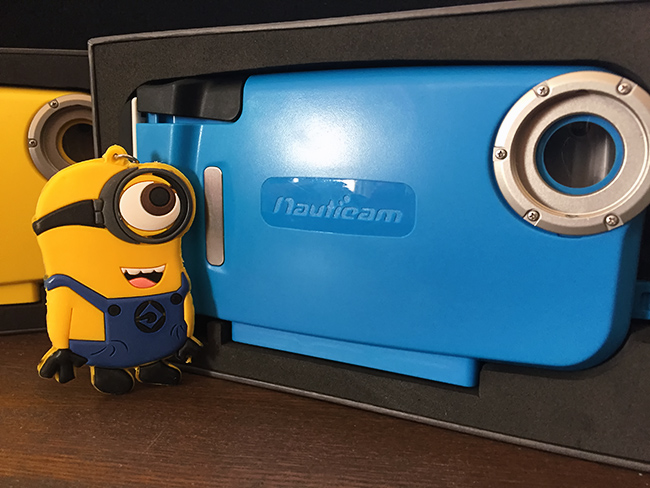 Now that I'm all grown up and so much wiser to the ways of the world, I know that the concept of elves supplying me with toys is silly.
Pure nonsense.
Clearly, minions are responsible for happy things, like these Nauticam waterproof housings for my iPhone 6.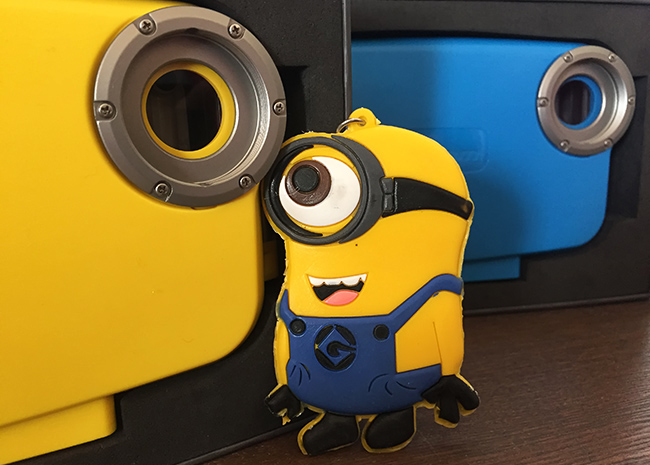 Have a happy new year, and look forward to more nonsense in 2015!